Smith's Not So Quiet provides a startling account of women's lives during World War I. From patriotic mothers to daughters risking their lives and sanity at the frontlines, Smith portrays women's various attitudes towards the war, which are heavily influenced by their age and social class. Inspired by the story's female insight into the horrors of the war, I decided to research more about women's participation and expected roles during this time. Here are some of the interesting things I discovered:
Unlike previous wars, WWI was the first war to include women from all classes. According to the NMAH, upper and middle class women were the primary founders and members of wartime organizations, since they could afford the time and money to volunteer. Lower class women were more likely to serve the army or take on the jobs that men left at the home front.
Women performed a wide variety of jobs at the home front and front lines. Women worked as doctors, ambulance drives, nurses, X-ray operators for the Red Cross. The U.S. Navy hired women as Yeomen, non-comissioned officers. Female Yeomen worked as truck drivers, translators, mechanics, telephone operators, radio operators and camouflage artists, and they were even paid the same amount as their male counterparts.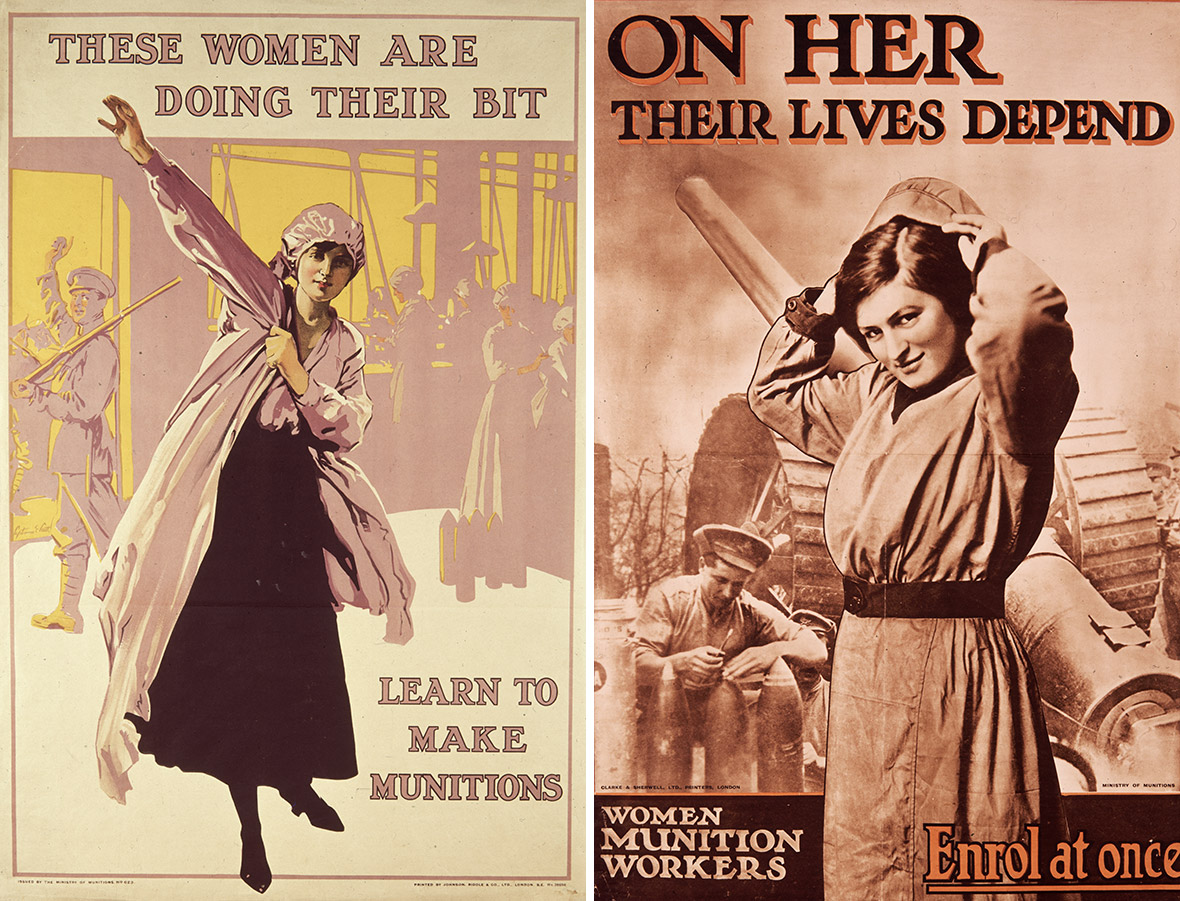 Women served in combat troops in Russia, Bulgaria, Romania, and Serbia towards the end of the war.
It was the first time in American history that women wore official military and government uniforms. This official recognition helped legitimize women's participation in the war.